Event Resources
Ethisphere sourced and curated best practices for use in your own program.
Event Resources
DELL Roundtable Recap: Using Technology to Influence Ethical Behavior
BELA South Asia Delhi Roundtable 2020
Hosted by DELL, the Business Ethics Leadership Alliance (BELA) South Asia Chapter kicked off its first 2020 roundtable in Delhi, India. The closed-door Roundtable discussion provided a forum for executives from Founding Member companies to exchange ideas and share best practices on the frequently discussed topic of technology and ethics.
Prudential Roundtable Recap: Promoting Ethics Across AsiaPac
BELA Asia Pacific Singapore Roundtable 2020
Hosted by Prudential Assurance Company Singapore, the Business Ethics Leadership Alliance (BELA) Asia Pacific Chapter, co-chaired with W.E. Connor & Associates and Omega Compliance kicked off its first 2020 roundtable in Singapore. The closed-door Roundtable discussion provided a forum for executives from leading companies to exchange ideas and share best practices on the frequently discussed topics of corruption and driving an ethical culture across Asia Pacific.
Ethics at Prudential Singapore
At the BELA Asia Pacific Roundtable, El Lynn Yeoh, Head of Ethics, Prudential Singapore shared her insights on benchmarking, data analytics and more.
Live Event Recap
,
Presentation
2019 Global Ethics Summit Event Recap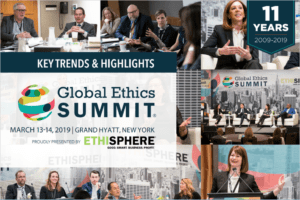 2019 Global Ethics Summit Event Recap
2019 5th Annual BELA Dinner | Impact Awards
2019 5th Annual BELA Dinner | Wednesday, March 13, 2019 | Yale Club of New York
For the first time, we invite you to join us in recognizing a selection of member companies and leaders who have shared a unique level of immersion and vision to advance community engagement, growth, and transformation.
Presented By:
Emily Rickaby, Global Resources Manager

Stefan Linssen, Executive Vice President, Global Partnerships; Chief Content Officer

Erica Salmon Byrne, Executive Vice President and Chair, BELA

Kevin McCormack, Vice President and Executive Director, BELA
Recognizing outstanding contributions to the member community by sharing content resources, participating at events, authoring publications and engaging in mentorship.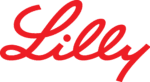 A tribute to those companies providing exemplary leadership in expanding the reach of BELA and advancing our mission to meet the needs of a global compliance and ethics community.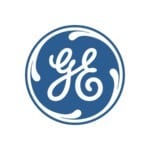 Recognizing outstanding individuals who have fostered the growth of the BELA community through their personal efforts to engage the broad ethics and compliance community and their generosity in sharing their time and expertise.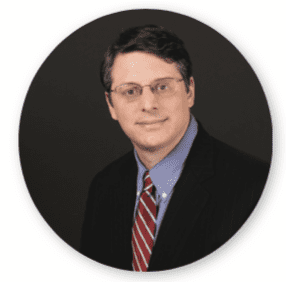 AL ROSA
Former, Chief Compliance Director, Senior Executive Counsel, GE, Current Director, Ethics & Compliance, Google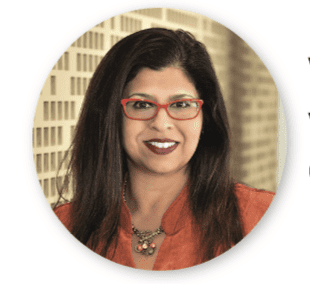 VEENA LAKKUNDI
Vice President and Chief Ethics & Compliance Officer, 3M
Honoring individual achievement by those who have provided enduring and inspirational advocacy for the compliance and ethics profession through their work both with the BELA member community and with the broader profession as a whole.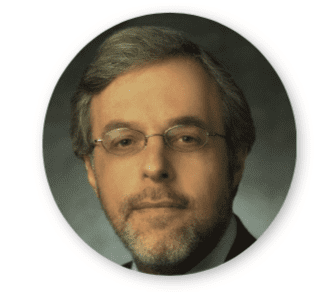 MARK OHRINGER
Retired, Executive Vice President, General Counsel, and Corporate Secretary, JLL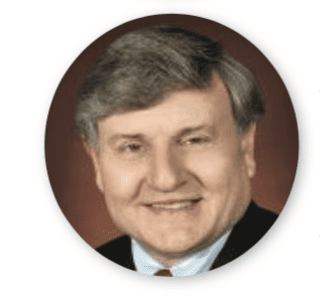 ALAN YUSPEH
Retired, Senior Vice President and Chief Ethics and Compliance Officer, Hospital Corporation of America (HCA)
2019 5th Annual BELA Dinner | Welcoming Remarks & Reflections
Opening Remarks & Reflections on a Remarkable Year and Growth Ahead
2019 5th Annual BELA Dinner | Wednesday, March 13, 2019 | Yale Club of New York
Welcoming Remarks:
Sarah Neumann, Director, BELA Engagement
Reflections:
Erica Salmon Byrne, Executive Vice President and Chair, BELA
Honoring the Chair of BELA, Erica Salmon Byrne:
Al Rosa, Former Chief Compliance Director, Senior Executive Counsel, GE, Current Director, Ethics & Compliance, Google
Recording Available: Webcast | Third Party Risk and Effective Compliance in India
Presented by Baker McKenzie, the Business Ethics Leadership Alliance South Asia and Chapter and Ethisphere, this webcast took a closer look at effective compliance in India. Listen to our legal experts and compliance professionals in this interactive webinar on effective anti-bribery and third party risk compliance in India. Baker McKenzie partners Richard Dean and Jerome Tomas are joined by India-based experts Ritu Jain, Chief Compliance Officer for Asia at General Electric and Alina Arora, Partner at India law firm L&L Partners as they explore;
Emerging trends, regulation, cases, and the enforcement environment in India
Embedding appropriate controls to monitor third party activity
Managing and assessing risk across a diverse set of external relationships and stakeholders
Leveraging ethics & compliance to ensure appropriate due diligence
SBI on The Greatest Management Lessons
"If everyone is moving forward together, then success takes care of itself." I was ruminating on the words of Henry Ford when I hit an oddball.
I was ruminating on the words of Henry Ford when I hit an oddball. Deep-diving the numbers, I noticed that one of my 44 outlets was fading in sales. With a new manager at the helm, for the first three months, sales soared here, then flattened, and now a dipping curve. I wondered, what could be the reason for this worry wobble when all other variables are unchanged? Taking a mental note, I resumed my data crunching. Well, boy, seemed it was a day of analytical jolts and stunners. What a spark of revival in this one. Here, too, a new manager at the helm, the rest of the factors unchanged, the first month the sales showed a slight fall, the next month a plateau, and after that, what a spike.
A bit baffled, as I picked up my flask to pour coffee, a name popped into my head. The great Greek philosopher Aristotle. Maybe he will have an answer?
"I think your manager of the first outlet showed business aggression. The squad too chipped in, and the sales zoomed. With accompanying compliments going to him and the blame passed on to the team, demoralization creeped in and sales declined. The second store's manager focused on building the emotional connection. The sales drop earlier was all but a backward arch of a rejuvenated bunch. With praise showered for the smallest of positive deeds and the manager being there to shield them from the sharpest of jibes, it was 'ubuntu' leadership in action. The renewed energy, confidence, and the soaring figures reflect the joy and the aroma of a brewed team." And Aristotle paused.
Read the complete post by Shri Atul Kumar, Chief Ethics Officer, State Bank India, here.
Podcast: Nokia on Ethics and Compliance Trends and Best Practices in India
In the following interview, Amit Vidyarthi Lead Investigator – West Asia & ANZ, Nokia, spoke to Sundar Narayanan, Associate Director, SKP Group on behalf of the Ethisphere BELA South Asia Community about trends in Ethics and Compliance in India.
Live Event Recap
,
Podcast
250 Years and Counting – How JLL Built Centuries of Success on Foundation of Ethics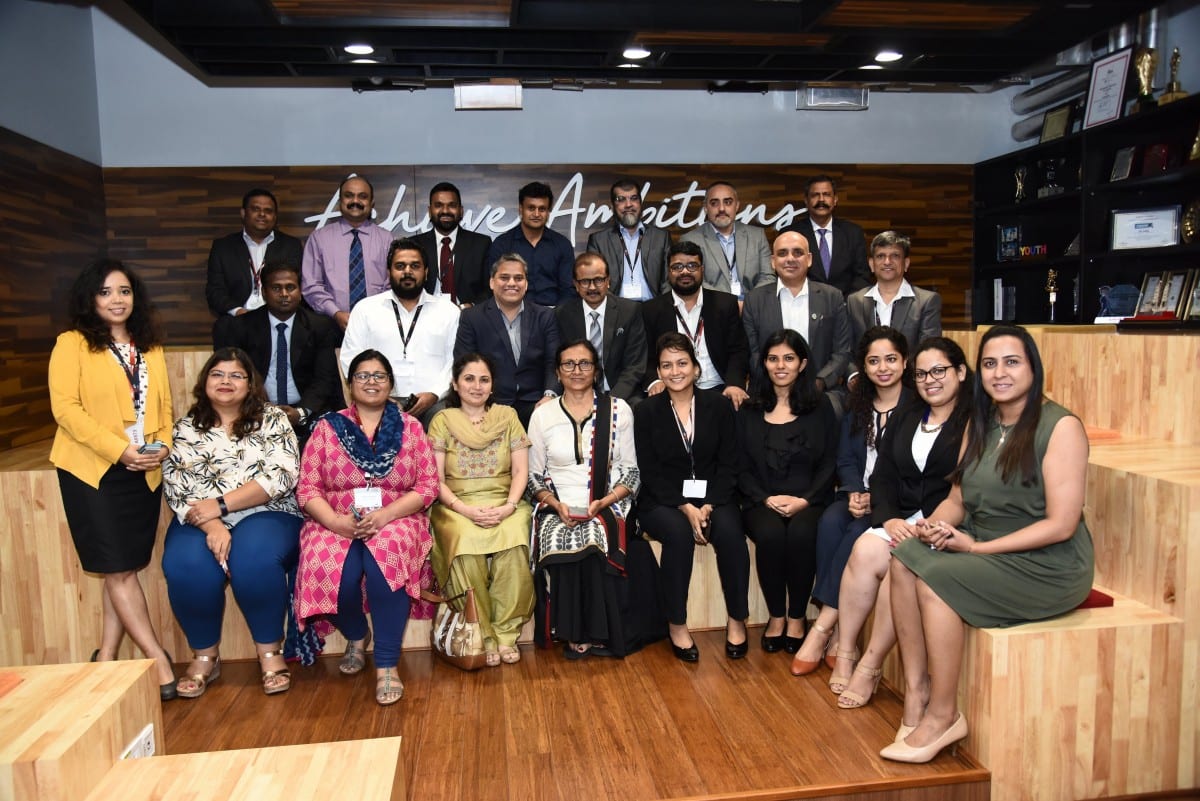 Recapping the 4th BELA CII Roundtable in Mumbai Hosted by JLL
In July, the Business Ethics Leadership Alliance, together with the Confederation of Indian Industry (CII) held its fourth annual roundtable at the new Jones Lang LaSalle (JLL) building in Mumbai, India. This first full-day roundtable conversation, hosted by JLL, bought business leaders, chief ethics and compliance officers and chief vigilance officers together for pivotal conversations, sophisticated discussions on best practices, and forward-thinking methodologies to assess the culture and principles that place integrity at the center of company behavior and performance in India.
Tushar Chawla, India General Counsel, JLL started the day's event highlighting how JLL views ethics as part of the business process. "Our reputation for integrity is a significant point of pride within our firm," said Chawla, as he quoted JLL's former Global General Counsel. "Ethics was the foundation of JLL 250 years ago and will continue to serve as a differentiator for us."
JLL has been honored as a World's Most Ethical Companies for 11 consecutive years and according to Chawla, this designation is due in part of the company's strong principles of business and professional ethics, which are inherent in JLL's values, culture, and strategy. It is clear, at JLL: ethics drive performance.
According to Tanvi Choksi, Head of HR and Director at JLL, companies can hire their way to an ethical culture. It is important that ethics is established at the leadership level as countless studies show that it is human nature to seek out a leader to emulate and follow. "Ethics is something we take seriously, we live the value of our brand, it's beyond a logo or a tagline. Its every interaction, it's a statement of what we stand for and what do we do. We are committed to our employees, stakeholders and our communities. This is the foundation of what has allowed JLL to exist 250 years."
Speakers at the latest BELA-CII roundtable included: Rajat Malhotra, COO - Integrated Facilities Management (IFM), West Asia, JLL; Sandeep Seth, Director of Compliance, Pfizer; Atul Kumar, Chief Ethics Officer, SBI; Chetan Lunkar, Ethics Manager, DELL; and by Aveek Sinha, CFO & Head – Operations, JLL India. Below are thought leadership highlights that came out of the day-long event, courtesy SKP Group:
Rajat Malhotra and Tushar Chawla, JLL
Any ethics program requires continuous improvement through metrics and regular assessments.
Employees must be aware that they can reach the company's leadership in case of issues regarding ethical transgressions.
New employees are asked to undergo an online assessment test for ethics-related issues. After passing these tests, a certificate is issued to them called "the license to operate". This practice is followed for all the employees of JLL irrespective of the designations.
JLL's ethics and safety programs touch on each part of the business, with no exemptions—not even for contract employees.
Sandeep Seth, Pfizer
Changing approach from reactive to proactive actions.
Ethics officers need to function as a strategic partner, for every big move, every transaction, they should be consulted
Pfizer's approach to ethics focuses on:

Educating people
Enabling people
Enforcing people
Examining people

Pfizer started a Compliance Champions league, similar to the IPL (Indian Premier League). This increased the participation and engagement of the employees.
Atul Kumar, State Bank of India
Reaching out to employees on a daily basis with respect to an ethics statement or ethics related topic, helps to keep them engaged
External factors have shaped the ethical culture at SBI, for example, societal and cultural changes, behavioral shifts in customers and changing demographics
"Compliance is an external imposition; ethics is an internal feeling," said Mr. Kumar
Chetan Lunkar, DELL
Dell follows an organizational structure to protect, detect, recover and govern
When it comes to cybersecurity here are the three areas of focus for compliance professionals:

Investigations: The compliance leader will act as an interpreter, share legal expertise and flag possible issues
Awareness: This should be regularly enforced with consistent messaging and embedded in training and awareness
Collaboration: Compliance officers possess the necessary skills to drive tone and culture
Full presentation available here.
Aveek Sinha, JLL
When it comes to fraud risk management, it is important to stress on having solid and skillful Internal auditors.
Internal auditors should not be considered as outsiders but should act as an extended arm of management.
Compliance and ethics professionals should conduct regular "ethical" site visits, to understand and verify the level of ethical behavior at a worksite.
Click here for all roundtable images (as a reminder, all BELA SA roundtables are closed-door, intimate conversations, designed to foster unfettered communication with an expectation of privacy).
Hear more from these leaders at our upcoming South Asia Ethics Summit on September 27, 2018 at the Taj Hotel, New Delhi, India.