The BELA Experience
Collaborating on Best Practices
The Business Ethics Leadership Alliance (BELA) is a global community of 270+ companies committed to advancing business integrity. BELA offers a valuable membership experience and a range of resources to enable you to improve your ethics and compliance program: member-contributed program tools, roundtables and events with senior executives, benchmarking against the World's Most Ethical Companies data set, Ethisphere research, and more.
BELA Community Surveys, Analysis, and Special Reports
Access to Custom
Data Insights
Company Features in
Ethisphere Magazine
Watch: Raphael V. Estrada, Assistant Vice President, Compliance, Mexico, AT&T, On the Company's Anti-bribery and Anti-corruption Programs
Join Your Peers - Become a Member
Join Fresnillo and Peñoles as the BELA community expands into Mexico and Latin America; and become part of the global BELA community with companies including GE, Boeing, Tata Steel, Microsoft, Starbucks, PepsiCo, Bayer and others.
There are two select experiences to connect with the community of ethics & compliance leaders, improve your program, and influence conversations to amplify integrity practices: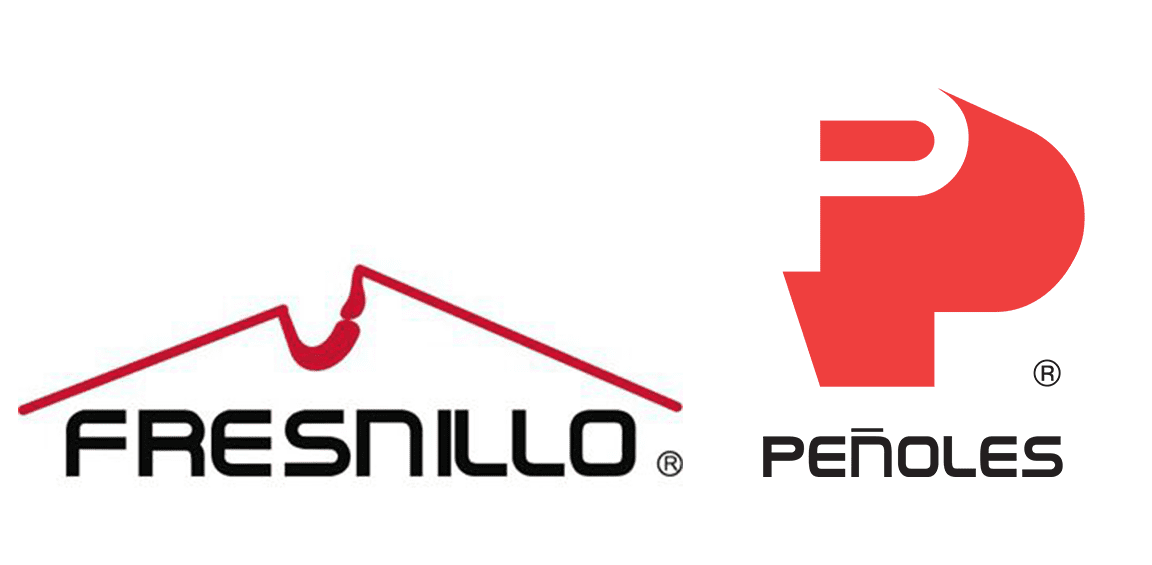 Become a Founding Member
BELA Member Hub Access featuring Member-Contributed Content, Special Reports, and Data Insights
Bespoke Benchmarking Against the Data Set of the World's Most Ethical Companies®
Maturity Index Tools for Program Improvement
Chapter Steering Committee Involvement
Custom Ethisphere Data Reports
Complimentary pass to Global Ethics Summit and Regional Summit/Forum
Access to Market-Specific Roundtables, including Host opportunities
Dedicated BELA Engagement Manager
Join as an Integrity Partner
BELA Member Hub Access featuring Member-Contributed Content, Special Reports, and Data Insights
Complimentary pass to the Regional Summit/Forum
Access to Market-Specific Roundtables, including Host opportunities
Dedicated BELA Engagement Manager
"We see an incredible opportunity here to collaborate with colleagues, peers from various industries and BELA to share important strategies that will help us renew our focus on ethical matters and improve our ongoing business model."
"To maintain the highest standards, it is vital to understand the entire landscape, and the only way to gain this level of knowledge is to remain consistently engaged with learning and sharing of best practices. The value of coming together as a group of passionate leaders to learn from each other cannot be overstated. We want to thank all of the participants and BELA for making this happen."
Get In Touch To Become a Member