Where the Best Companies Come Together to
Advance Business Integrity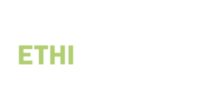 WILLIAM E. "CHIP" CONNOR
Chairman and Chief Executive Officer, Connor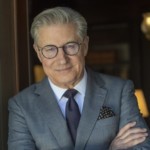 "We are looking forward to the opportunity to take a leading role in partnering with Ethisphere and helping to support companies interested in furthering their commitment to ethics across Asia."
The BELA Asia Pacific Magazine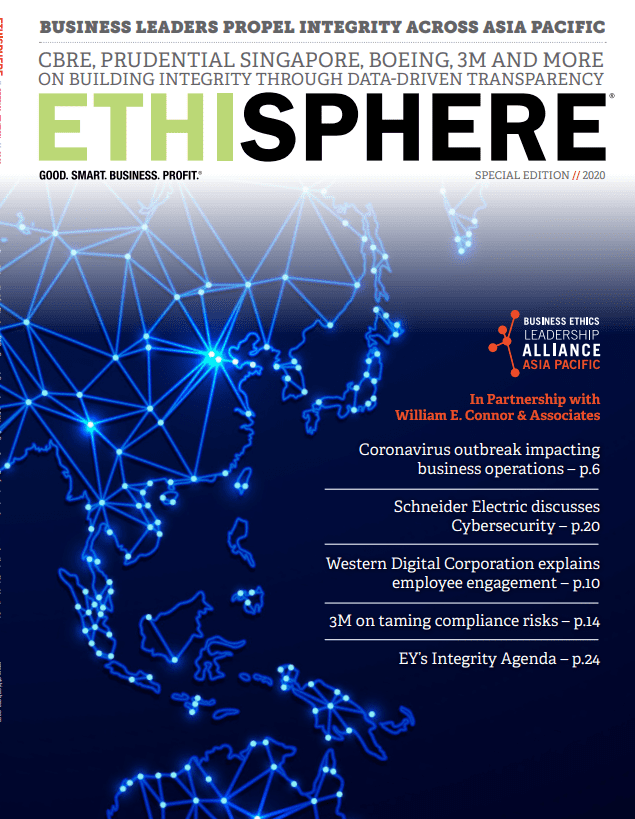 On the pages of the latest issue, you will find a collection of profiles and stories showing how a diversified group of respected company leaders work together to help navigate the challenges of assuring a world of transparency, sustainability, and ethics. Featuring insights from Western Digital, 3M, Boeing, Prudential Assurance Company Singapore, and more. Plus, a letter from the guest editor, William 'Chip' Connor, Chairman and CEO, William E. Connor &Associates, on speaking up.
Highlights from Past Events
BELA Roundtable Series Hosted by 3M and Prudential Assurance Company Singapore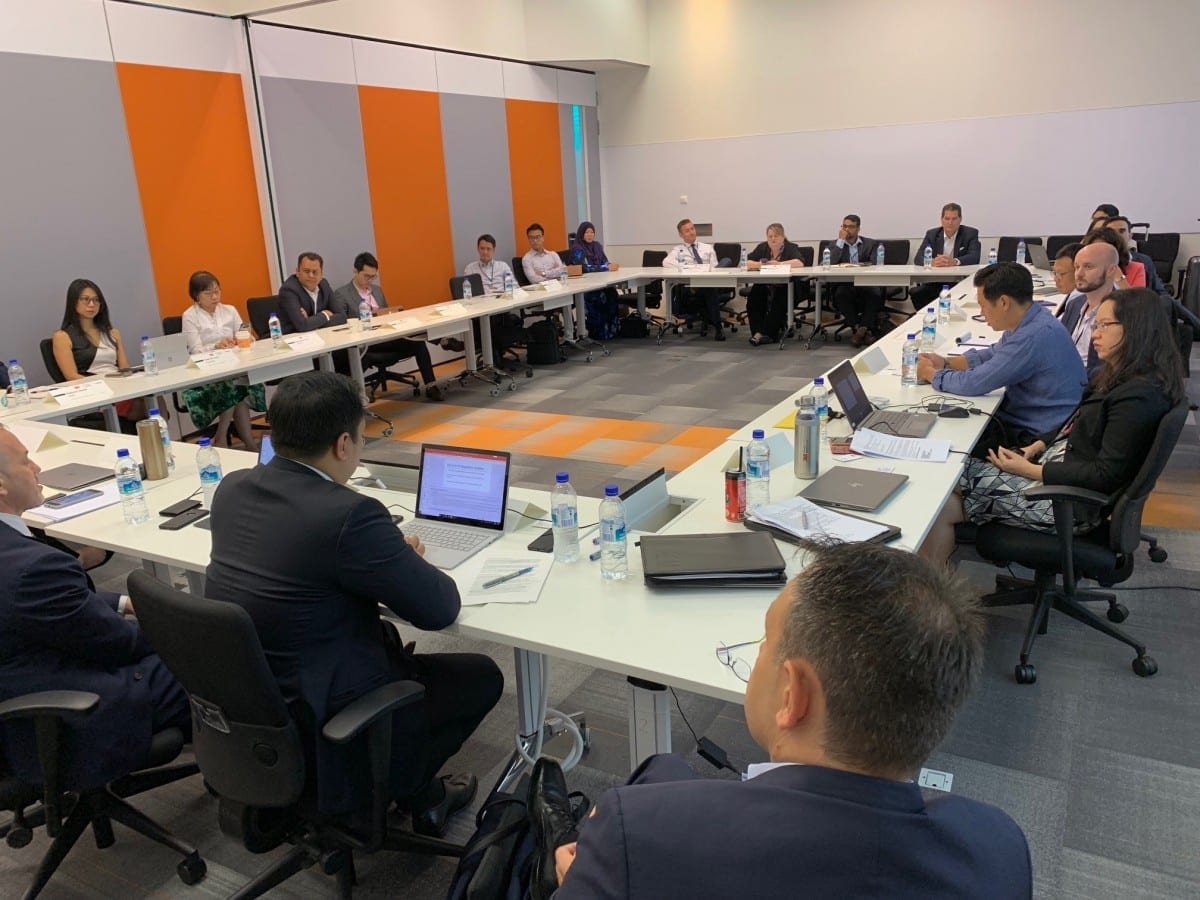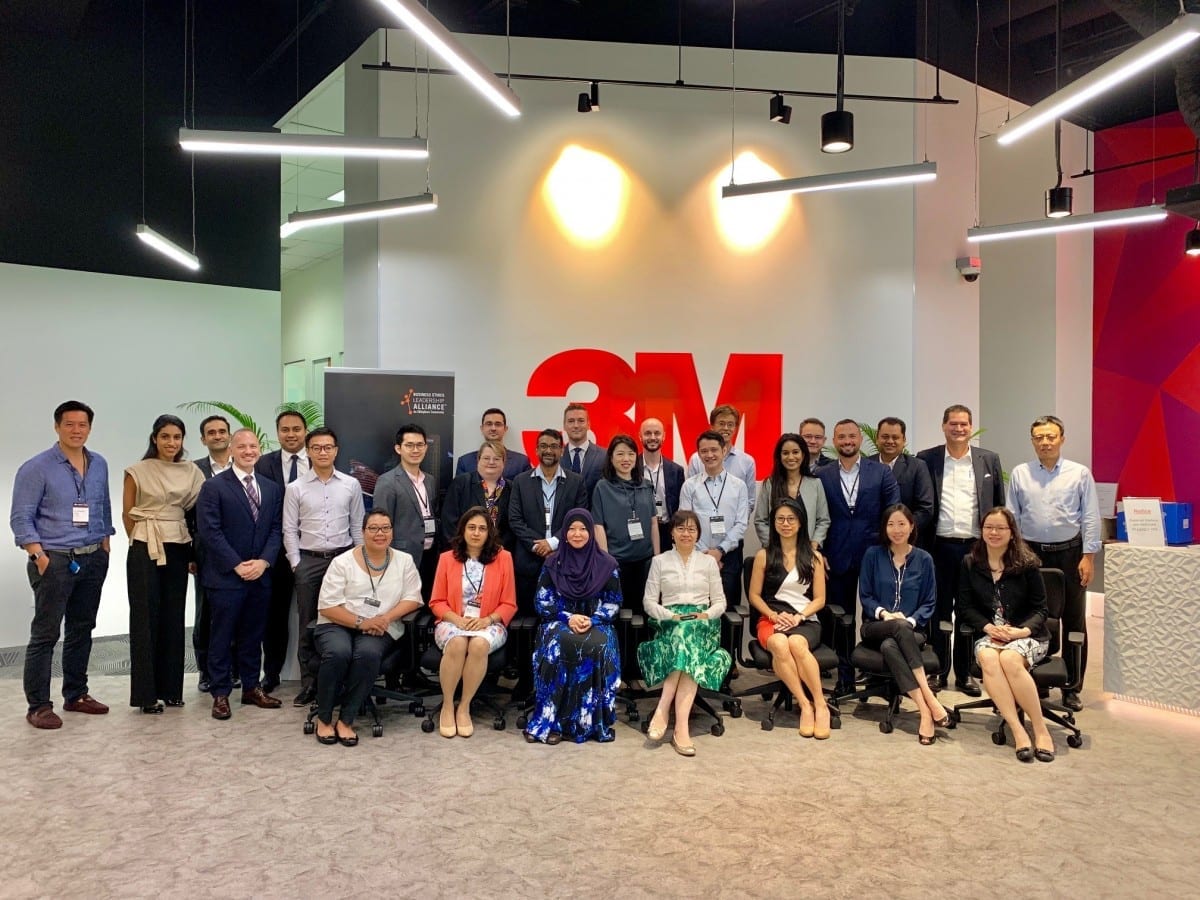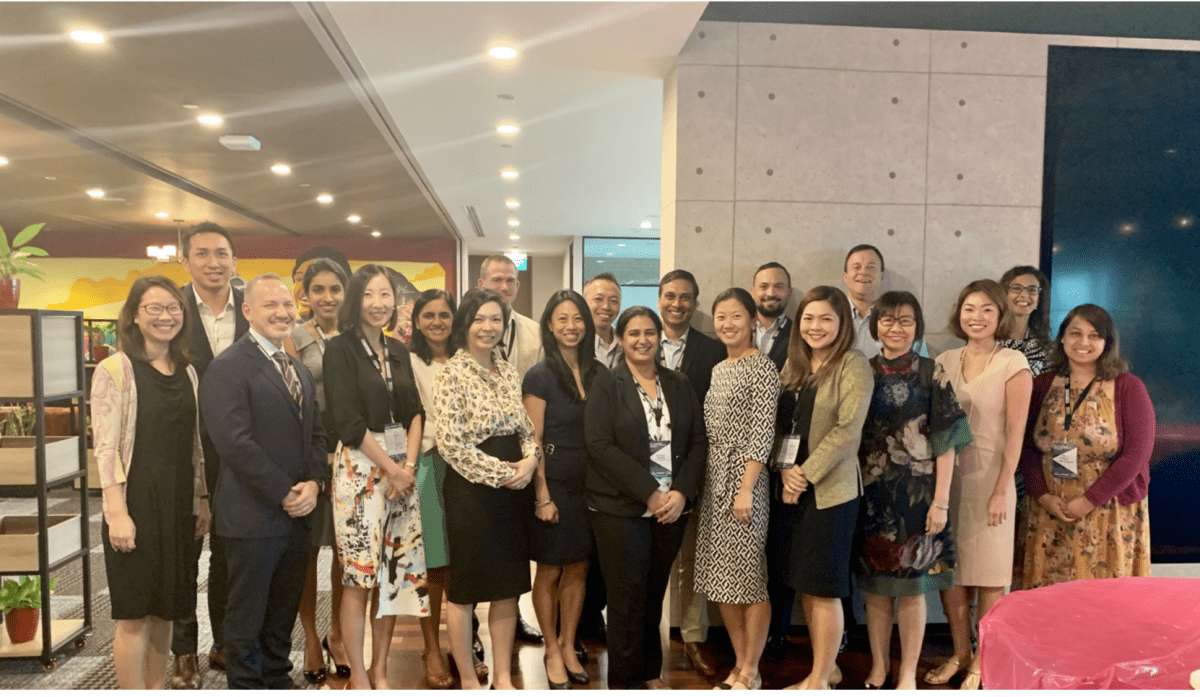 BELA member? Sign in to access event recaps.
JOIN YOUR PEERS - BECOME A MEMBER
Join William E Connor, Omega Compliance, and other leading companies as the BELA community expands into Asia Pacific; and become part of the global BELA community with companies including GE, Boeing, Tata Steel, Microsoft, Starbucks, PepsiCo, Bayer, and others.


GET IN TOUCH TO BECOME A MEMBER