The BELA Experience
WHERE THE BEST COMPANIES COME TOGETHER TO ADVANCE BUSINESS INTEGRITY
In partnership with Ethisphere's Business Ethics Leadership Alliance (BELA), a globally recognized community of more than 275+ multinational companies, BELA Asia Pacific provides leading companies with on-demand data, in-depth research, expert guidance, and networking opportunities that will ensure they have the tools they need to implement a best-in-class ethics and compliance program to support a strong culture of integrity. BELA Asia Pacific members will have access to a series of closed-door, in-depth roundtable discussions and workshops with senior executives on topical issues across the region.
Highlights from Past Events
BELA Roundtable Series Hosted by 3M | Singapore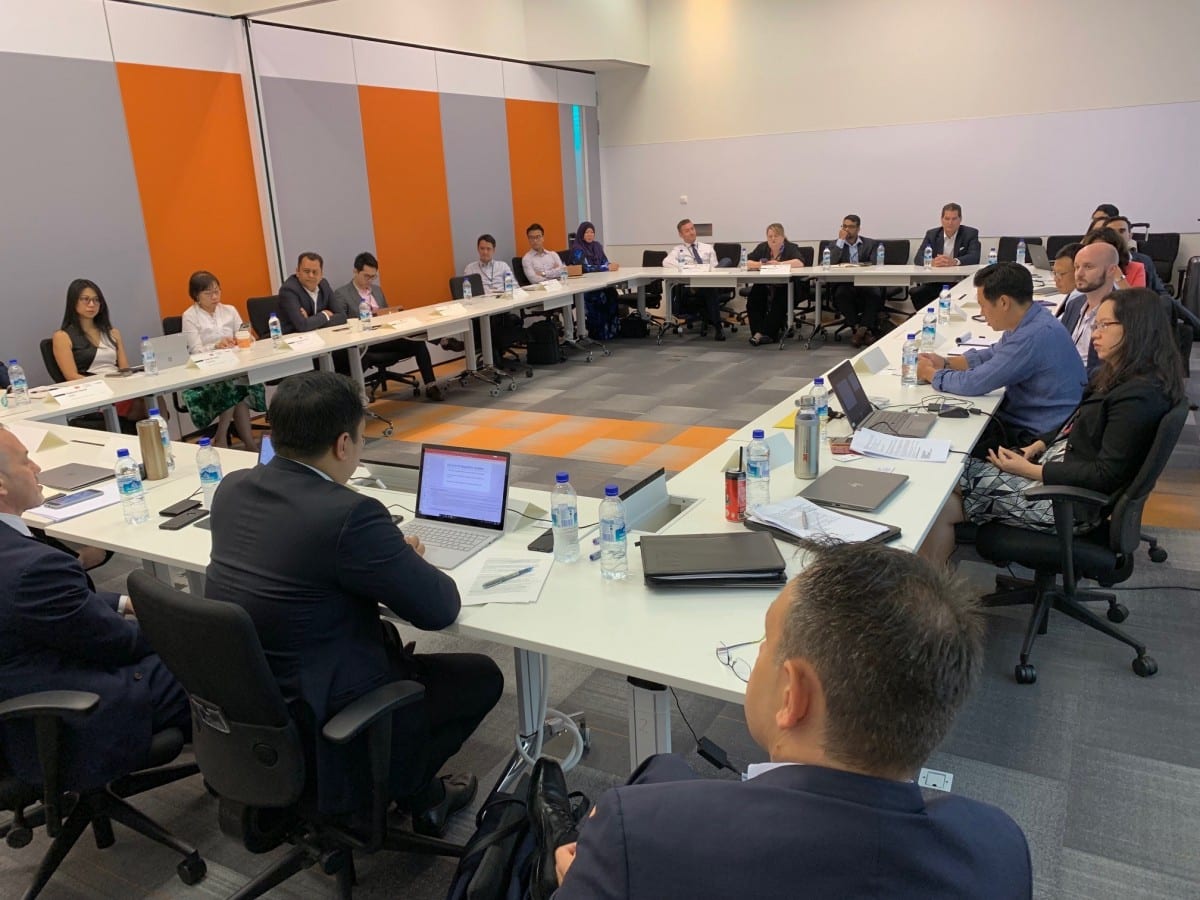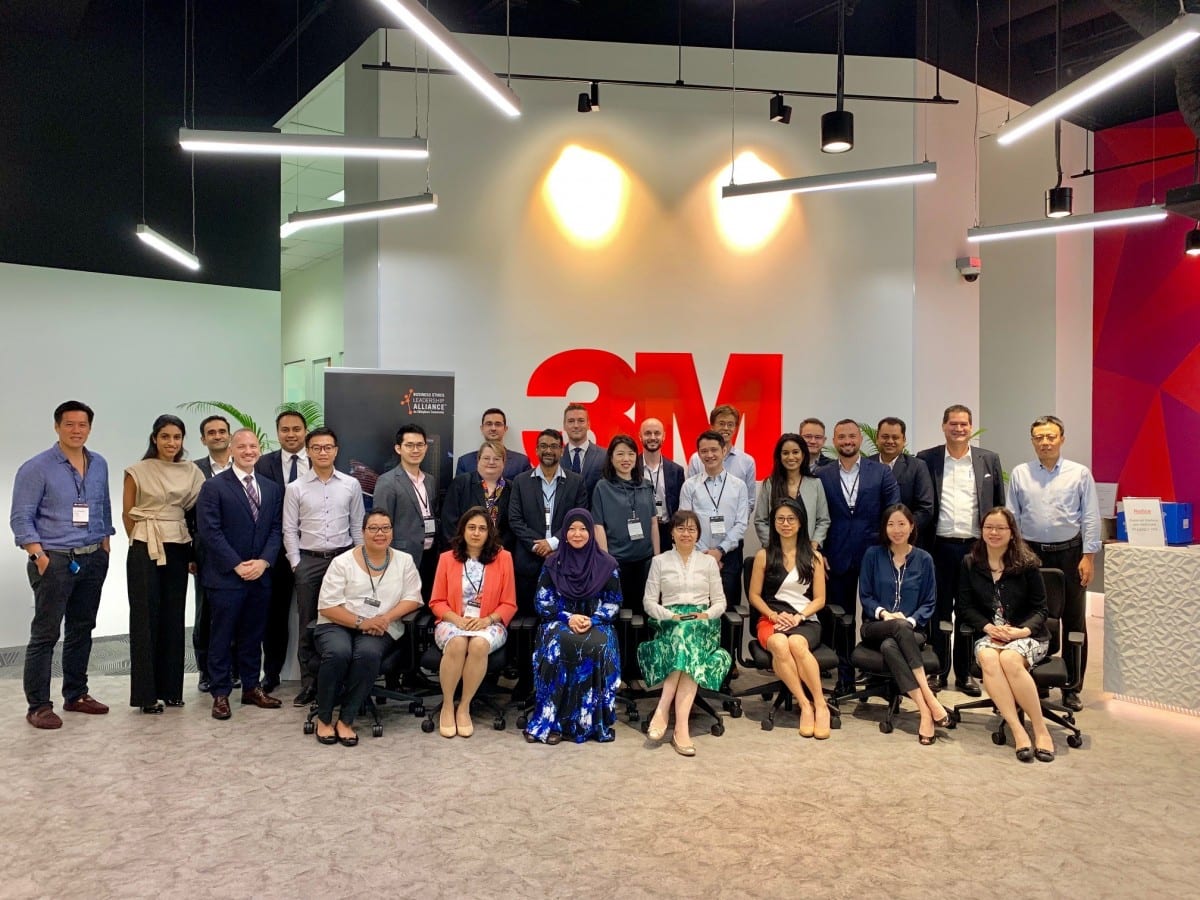 ---
BELA member? Sign in to access event recaps.
JOIN YOUR PEERS - BECOME A MEMBER
Join William E Connor, Omega Compliance, and other leading companies as the BELA community expands into Asia Pacific; and become part of the global BELA community with companies including GE, Boeing, Tata Steel, Microsoft, Starbucks, PepsiCo, Bayer, and others.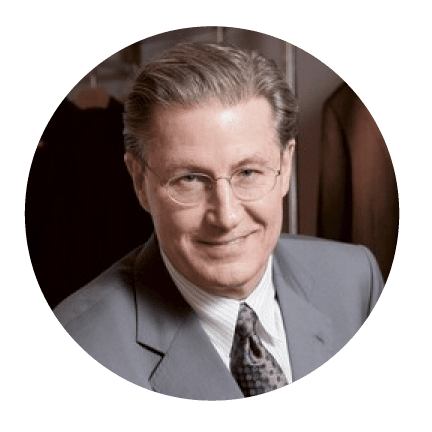 "We are looking forward to the opportunity to take a leading role in partnering with Ethisphere and helping to support companies interested in furthering their commitment to ethics across Asia."
GET IN TOUCH TO BECOME A MEMBER