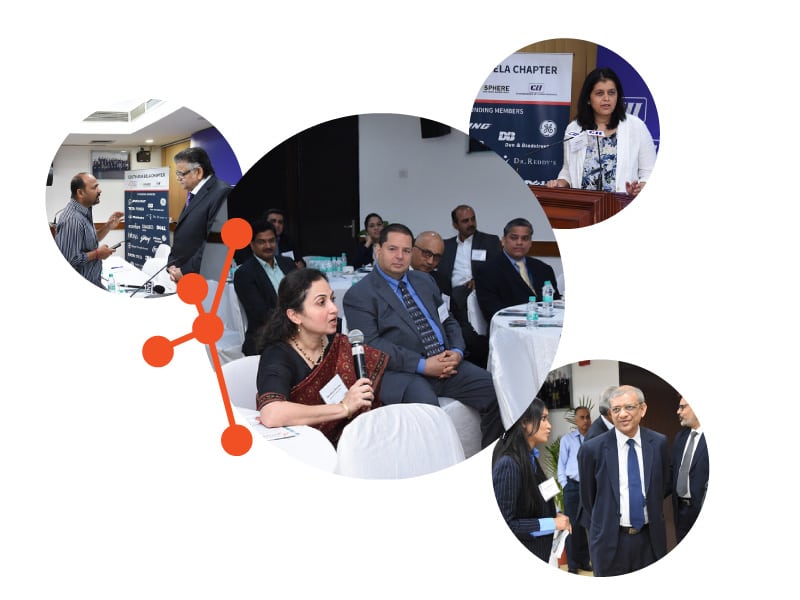 From the WSJ: Companies Team Up to Promote Ethics in India
A number of large corporations are teaming up to push for better ethics and business practices in India and South Asia, working with the business ethics advocacy group Ethisphere Institute to draft a strategy for making anti-corruption more a part of everyday business considerations and conversations.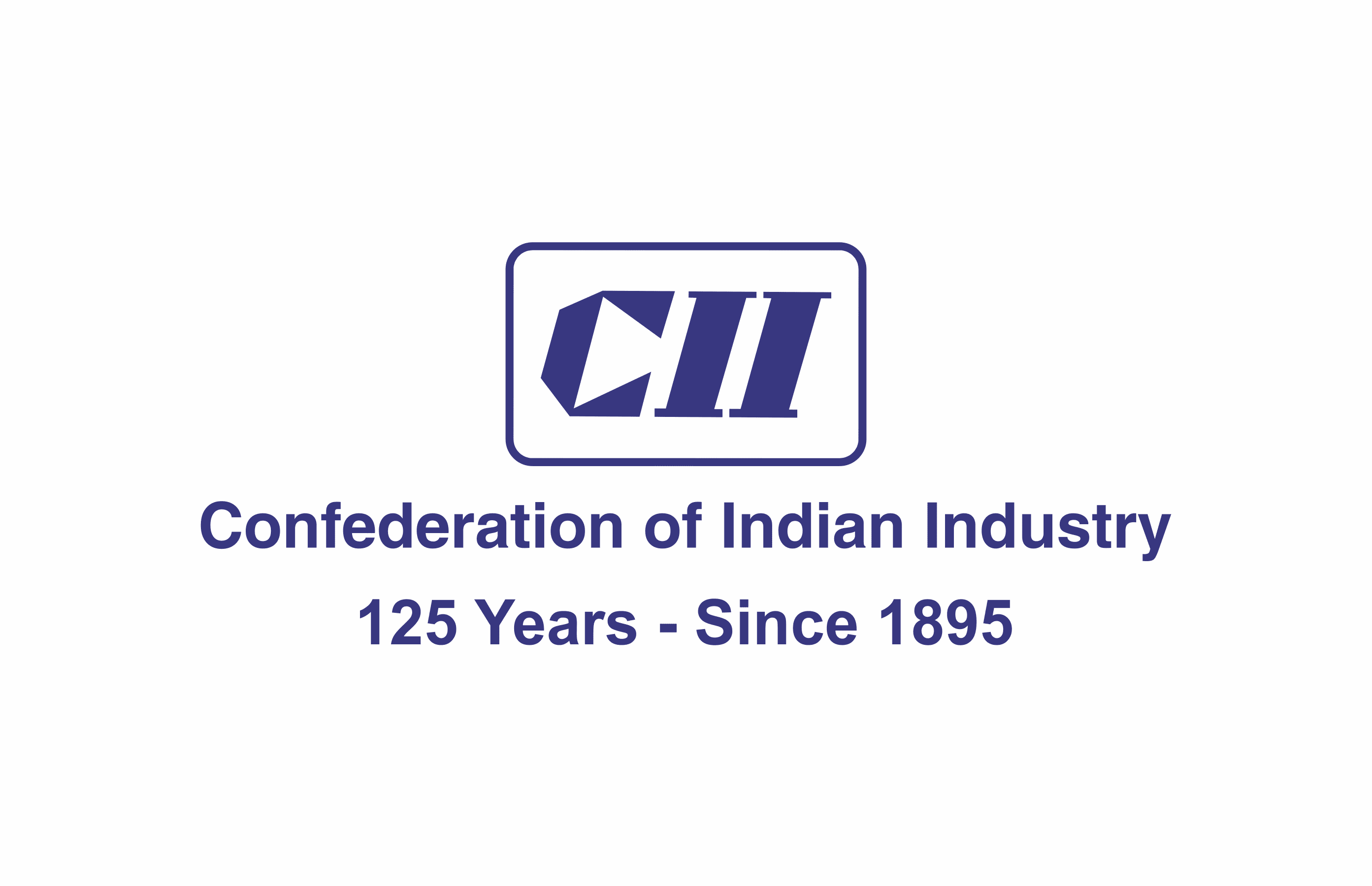 BELA South Asia Partner: The Confederation of Indian Industry
The Confederation of Indian Industry (CII) works to create and sustain an environment conducive to the development of India, partnering industry, Government and civil society, through advisory and consultative processes.
For 125 years, CII has been working on shaping India's development journey and, this year, more than ever before, it will continue to proactively transform Indian industry's engagement in national development.
CII is a non-government, not-for-profit, industry-led and industry-managed organization, with about 9100 members from the private as well as public sectors, including SMEs and MNCs, and an indirect membership of over 300,000 enterprises from 288 national and regional sectoral industry bodies. For more, visit: www.cii.in
Founding Member Companies Integrity Partners are a consortium of leading companies that have come together to collectively raise the standards and practices for ethical and compliant corporate behavior in the region. Integrity Partners are accepted on an invitation-only basis. If you are interested in nominating an Integrity Partner, please reach out to jonathan.whitacre@ethisphere.com.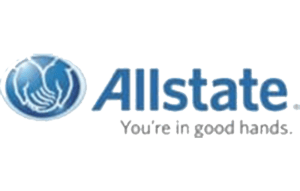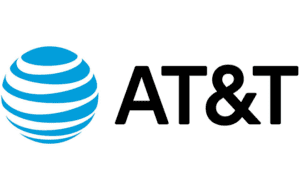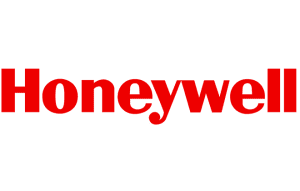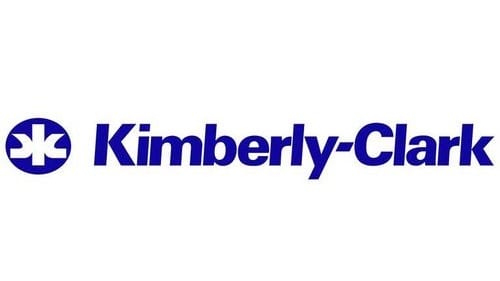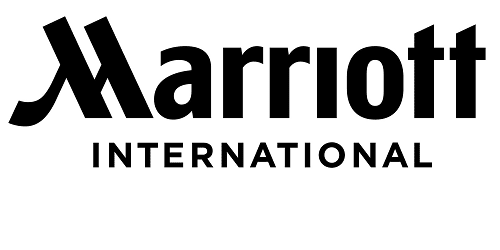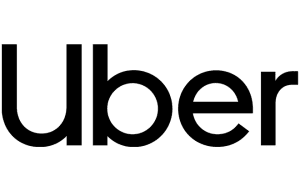 What Founding Members Are Saying
"This platform will provide an opportunity for senior ethics and compliance leaders to collectively reach our goal of advancing transparency and integrity throughout the South Asian business ecosystem. With a roster of prestigious multinational companies on board for the South Asia Business Ethics Leadership Alliance (BELA), we are confident that we can coordinate efforts to set a gold standard for ethics and principled business practices."
"At 3M, ethics and integrity are how we do business—we are proud of our long-standing commitment to doing business the right way. We are very pleased that these commitments have again been recognized by Ethisphere, which has named 3M as one of the World's Most Ethical Companies® for the fourth year in a row. We are also delighted to become a Founding Member of Ethisphere's South Asia BELA Chapter—this will become a key platform on which we exchange insights with other industry leaders in building compliance culture, risk assessment and mitigation, and attaining operational excellence."
"SBI, known for its hallmark ethos of over 200 years, has always provided thought leadership in the Indian banking space. We are joining the South Asia BELA Chapter to define, anchor, and promote the ethics of authentic leadership in a fast-changing financial ecosystem of new India with global partners, in an increasingly interconnected world."
"Ethical practices are not merely good business, but essential for commercial success and sustainable growth. Recognized for nine consecutive years by Ethisphere as one of the World's Most Ethical Companies, Dun & Bradstreet is proud to be a Founding Member of the South Asia Business Ethics Leadership Alliance (BELA) Chapter in India to continue collaborating with our customers and industry leaders to combat corruption efforts and steward best practices in business ethics and integrity across the region."
"At Accenture, our ethics are the foundation on which we build trust. We hold ourselves to the highest ethical standards in the way we treat each other at work and in our engagements with our clients and communities. We believe our ethical behavior differentiates us in the marketplace. To that end, we are happy to join Ethisphere and CII's South Asia BELA Chapter to collectively build on the learnings of each other and define best practices that will guide organizations of the future."
"At Infosys, we have always believed in following the highest levels of ethical standards guided by our value system. This has remained the foundation of company's success over the years. We are proud to be a founder member of Ethisphere's SA BELA chapter in India. This platform will act as an interactive resource where experts can counsel businesses in the region with global best practices in corporate ethics."
Exclusive BELA South Asia Benefits
Enhancing Ethical Performance in South Asia

Benchmarking: Unlocking Actionable Insights
Benchmark against Ethisphere's dataset of leading practices from the World's Most Ethical Companies® and South Asia focused companies.

Company-Hosted Intimate Peer Exchanges
A year-long conversation and access to regional roundtables, forums, and virtual events. The roundtables in India will be hosted by member companies.

South Asia BELA Resource Center
The South Asia BELA Resource Center was created to arm compliance leaders with information through curated content to support their role in South Asia and India.
Upcoming South Asia Chapter Events
BELA SA Roundtable Hosted By DELL
January 2020, Delhi, India
BELA SA Roundtable Hosted by Accenture
Virtual: May 14th, 2020, Bangalore, India
3rd Annual Virtual South Asia Ethics Summit