Webcast Recap | World's Most Ethical Companies:
A Guide to Applying in 2020
Replay this webcast, that featured changes to the 2020 Ethics Quotient® and World's Most Ethical Companies® application process. Regardless of how long you have participated in the WMEC process, we encourage you to listen in. In addition to changes to the questionnaire, we covered the Comprehensive Documentation Guidelines and took questions from the group on these changes.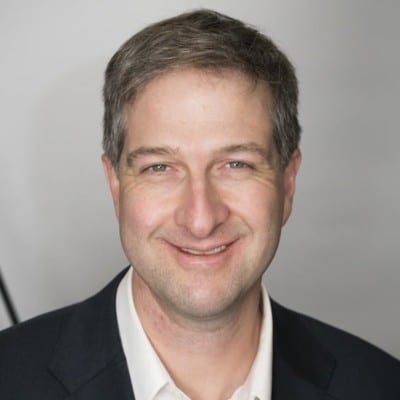 Michael Byrne
Senior Vice President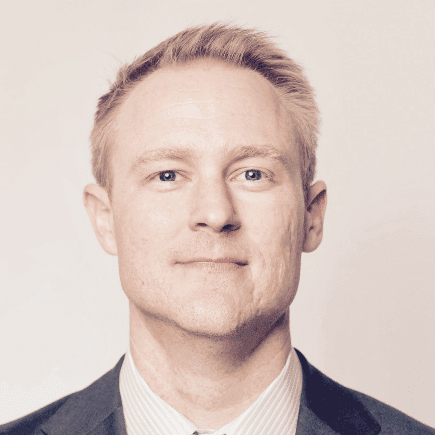 Douglas Allen
Managing Director of Data & Services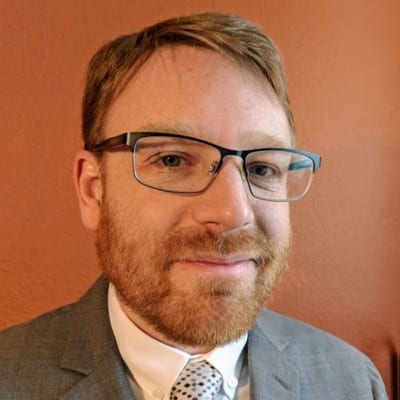 Neal Thurston
Director, Data & Services
Note that both recordings cover the same amount of information but occurred on two separate days.