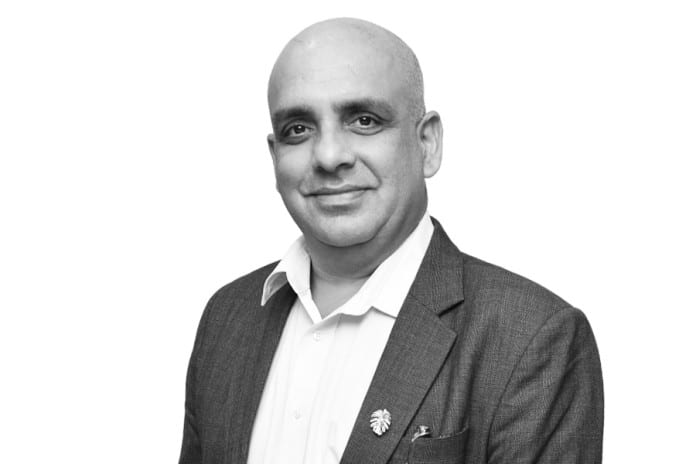 As you may have heard, one of our most passionate supporters who has represented JLL from the launch of the BELA South Asia community and throughout – and more importantly, a truly great friend to all of us -- Mr. Tushar Chawla passed away unexpectedly in November. We were heartbroken to hear this news as we consider each of you a member of our extended family. Our hearts go out to Tushar, his family and his large circle of friends.
"He was not just a mentor or a leader, he was a very good friend to each member of the legal team. He used to have a personal equation and a unique set of jokes with each one of us," said Alpana Srivastava, Assistant General Counsel (India) at JLL.
Srivastava, who will be serving as the acting GC and ensuring work continuity while the company decides on a successor, added that his passing is a big loss to the company. Full article here.
Below is a tribute to Mr. Chawla, highlighting his contributions to the BELA SA Chapter and his work to help advance the industry. He will be dearly missed.
South Asia Ethics Summit
In September, 2018, Mr. Chawla – India General Counsel, JLL, served as a speaker on the closing panel session on "Internal Investigations: How do companies effectively collaborate when addressing alleged misconduct." During this session, Mr. Chawla provided case studies and best practices he has learned over the years.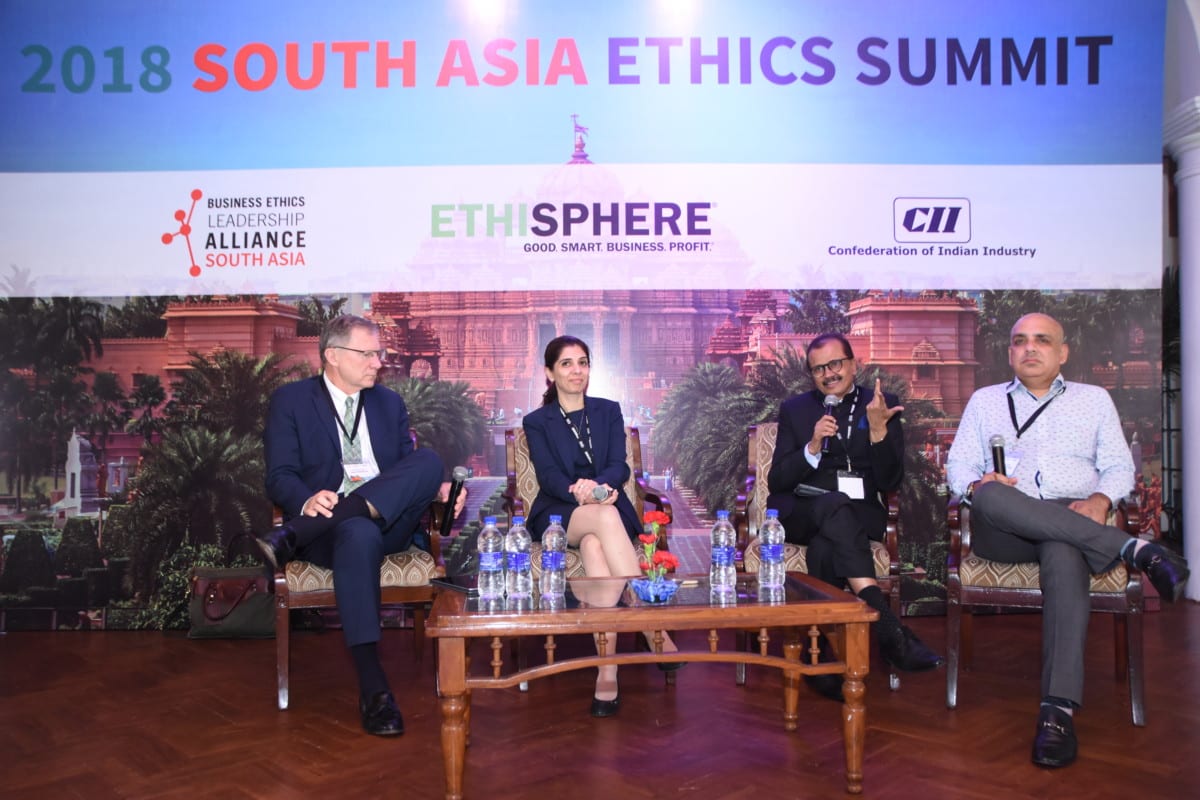 Image Caption: Mr. Chawla along with the speakers at the Summit.
In July, Mr. Chawla was recognized as the 'General Counsel of the Year' by Indian National Bar Association at the INBA GC Summit 2018, in Mumbai: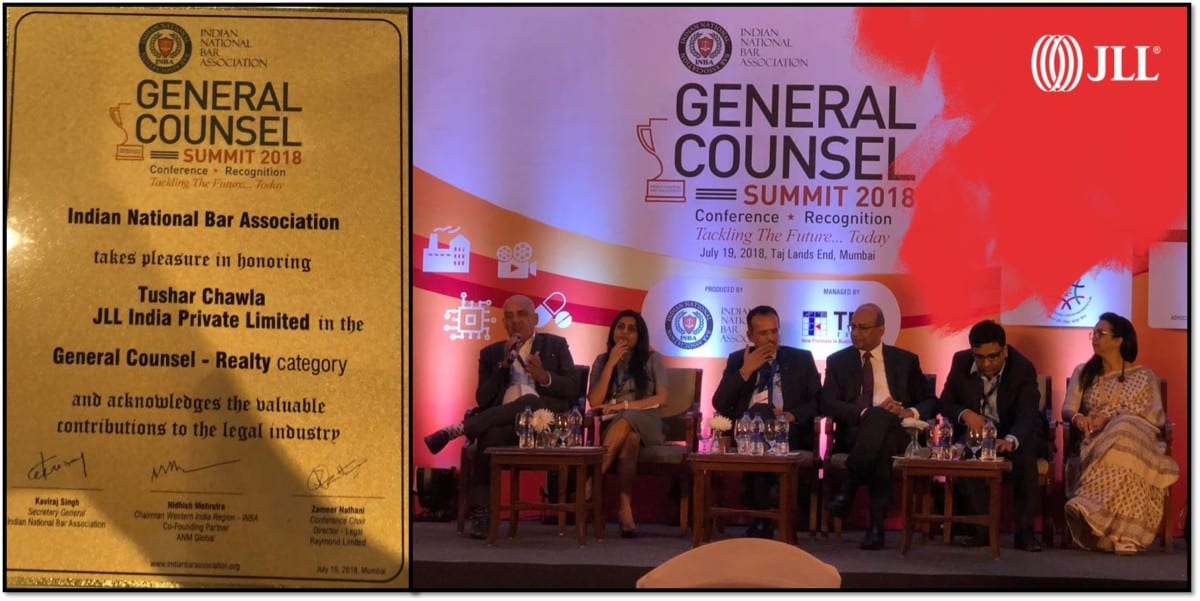 Photo credit: JLL Facebook
BELA South Asia 4th  Roundtable Hosted by JLL
Buring the summer, the Business Ethics Leadership Alliance, together with the Confederation of Indian Industry (CII) held its fourth annual roundtable at the new Jones Lang LaSalle (JLL) building in Mumbai, India. This first full-day roundtable conversation, hosted by JLL, bought business leaders, chief ethics and compliance officers and chief vigilance officers together for pivotal conversations, sophisticated discussions on best practices, and forward-thinking methodologies to assess the culture and principles that place integrity at the center of company behavior and performance in India.
"Our reputation for integrity is a significant point of pride within our firm," said Mr. Chawla, as he quoted JLL's former Global General Counsel. "Ethics was the foundation of JLL 250 years ago and will continue to serve as a differentiator for us."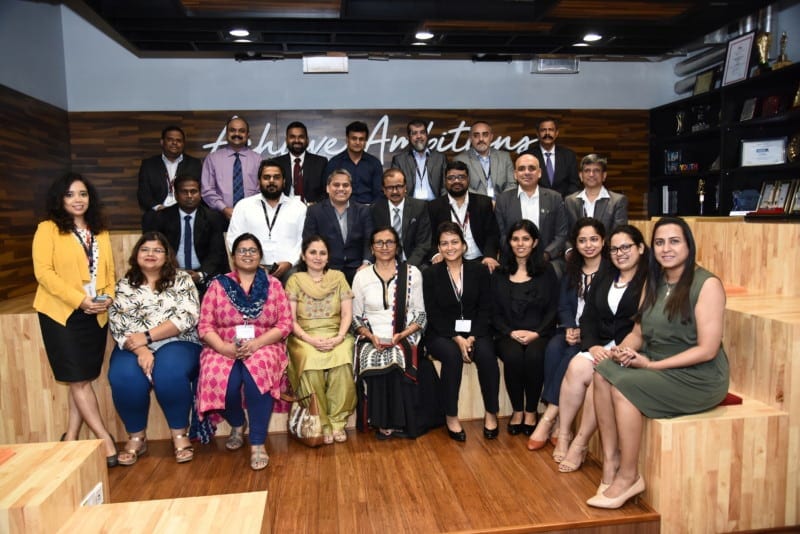 Caption: Mr. Chawla and BELA South Asia roundtable participants.
In March, Chawla spoke to a group of Chief Legal Officers, Chief Legal Officers/General Counsels, Chief Ethics and Compliance Officers, and other business influencers at Ethisphere's 10th Annual Global Ethics Summit in New York on the topic of "Rising the GC Position". Here's the full panel: