Webcast Recap | Case Study: Evolving Towards An Ethical Culture with SNC-Lavalin
After a series of violations rocked the company a decade ago, SNC-Lavalin's new leaders sought to reform the organization by building an effective ethics and compliance program that could reinforce a stronger ethical culture. Last fall, SNC-Lavalin went through an Ethisphere Program Assessment to gauge their progress, and was awarded our Compliance Leader Verification. Please join us in a wide-ranging, transparent conversation about the company's journey, including their impressive work in the following areas:
Program structure, including an integrity ambassador program across local offices
Incorporating integrity concerns into performance evaluations
Building an investigation program that targets areas of highest risk
The conversation will include SNC-Lavalin's Hentie Dirker and Patricia Alleyn, alongside Ethisphere experts Jodie Fredericksen and Scott Stevenson. We will explore how the company has evolved and why the Program Assessment process was a useful tool for them to check their progress.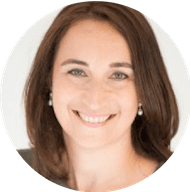 Patricia Alleyn
SNC-Lavalin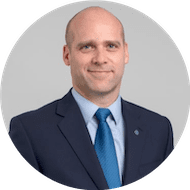 Hentie Dirker
SNC-Lavalin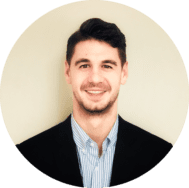 Scott Stevenson
Senior Analyst, Data & Services
Ethisphere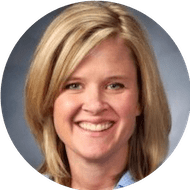 Jodie Fredericksen
Senior Compliance Counsel
Ethisphere
Upcoming Webcast | Further Insights of the 2019 World's Most Ethical Companies®