A BELA Member Benefit:  Benchmark Against the World's Most Ethical Companies
For all BELA members who completed the Ethics Quotient, sign up for your free benchmarking report and call. Benchmarking is a core BELA benefit based on the categories measured in the WME Ethics Quotient™ Survey.  We can coordinate and schedule a 90 minute call to review your responses against our unique set of data with a custom report.  Companies can use the results to:
Compare your organization to the program and practices of the world's leading companies and your peers
Validate your efforts and goals
Identify gaps and improve your program going forward
Provide the executive team and Board with data and analysis that supports your recommendations
Compare your practices against those of leading companies in 5 areas: compliance & ethics program; CSR & sustainability; culture of ethics; governance; and leadership, reputation & innovation.
Schedule your 2019 Benchmarking today!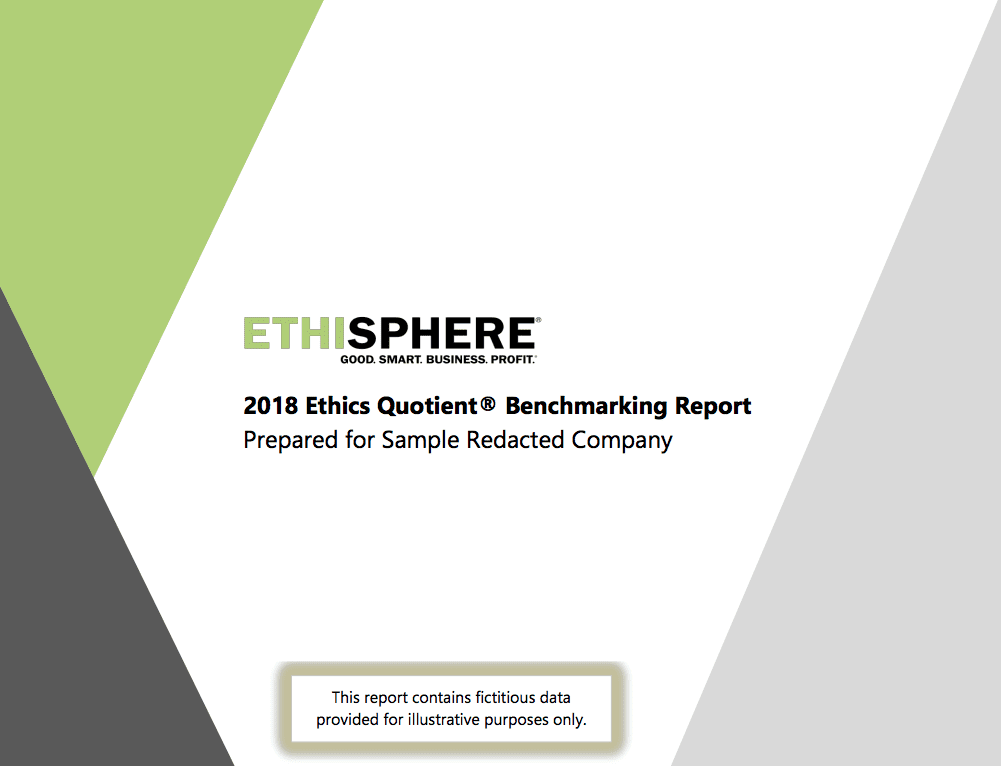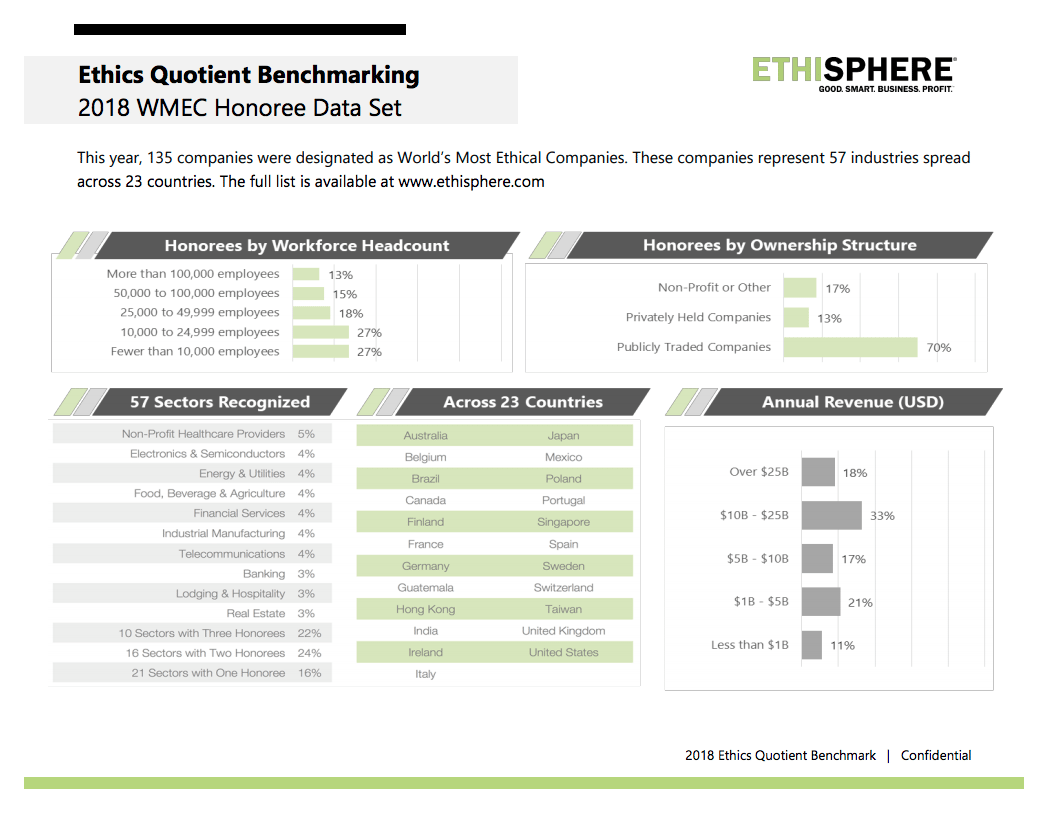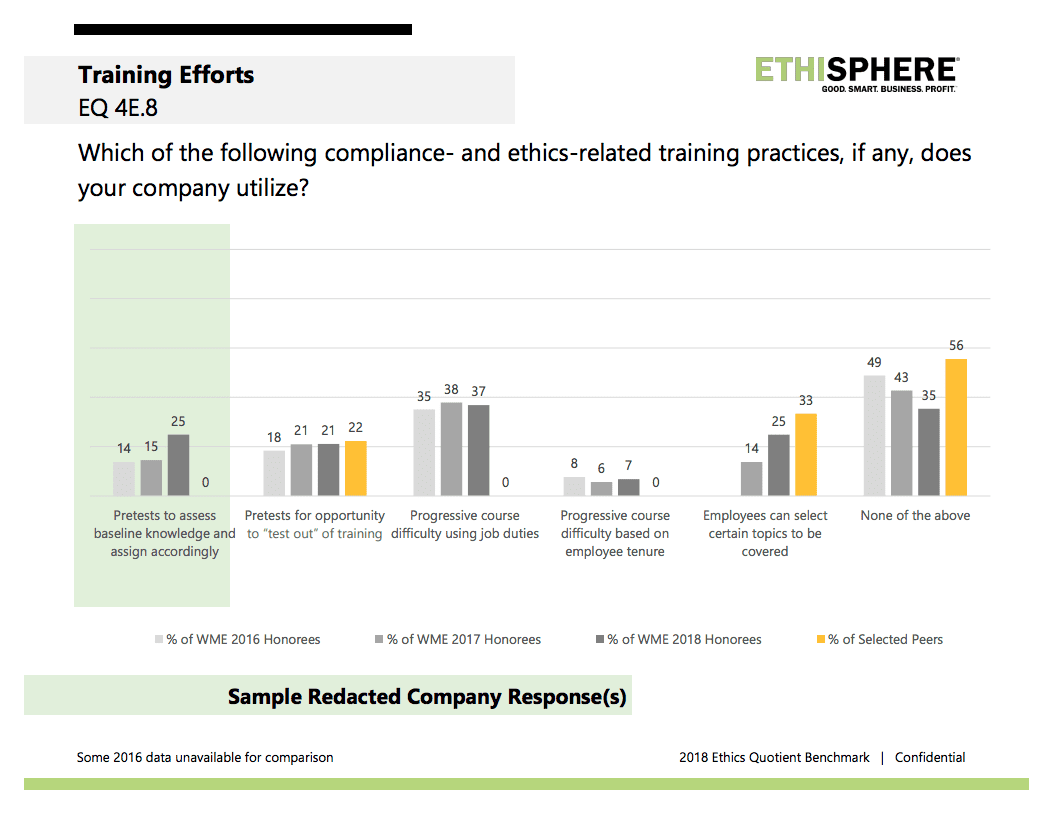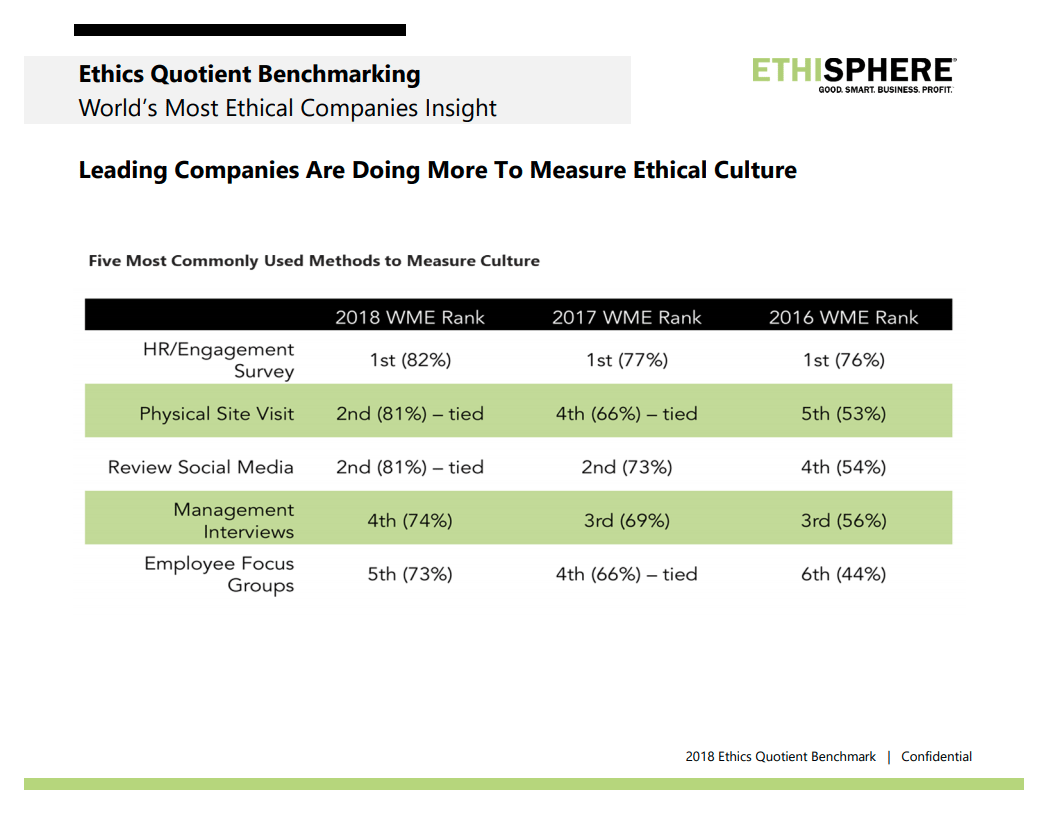 Your Membership Team
Have a question about your benefits, the Member Hub, a concierge request, or more? Contact your representative today.