2019 5th Annual BELA Dinner | Wednesday, March 13, 2019 | Yale Club of New York
For the first time, we invite you to join us in recognizing a selection of member companies and leaders who have shared a unique level of immersion and vision to advance community engagement, growth, and transformation.
Presented By:
Emily Rickaby, Global Resources Manager

Stefan Linssen, Executive Vice President, Global Partnerships; Chief Content Officer

Erica Salmon Byrne, Executive Vice President and Chair, BELA

Kevin McCormack, Vice President and Executive Director, BELA
Recognizing outstanding contributions to the member community by sharing content resources, participating at events, authoring publications and engaging in mentorship.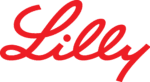 A tribute to those companies providing exemplary leadership in expanding the reach of BELA and advancing our mission to meet the needs of a global compliance and ethics community.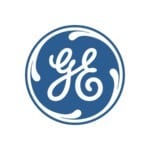 Recognizing outstanding individuals who have fostered the growth of the BELA community through their personal efforts to engage the broad ethics and compliance community and their generosity in sharing their time and expertise.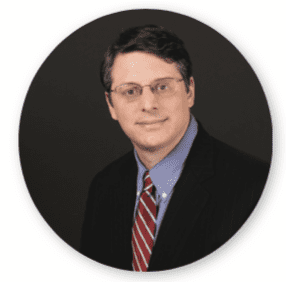 AL ROSA
Former, Chief Compliance Director, Senior Executive Counsel, GE, Current Director, Ethics & Compliance, Google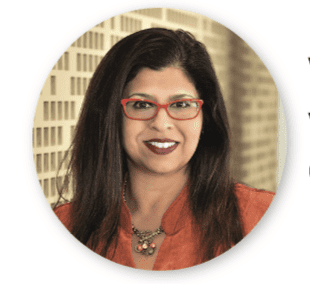 VEENA LAKKUNDI
Vice President and Chief Ethics & Compliance Officer, 3M
Honoring individual achievement by those who have provided enduring and inspirational advocacy for the compliance and ethics profession through their work both with the BELA member community and with the broader profession as a whole.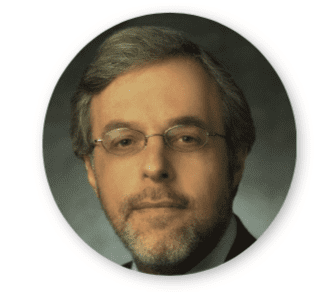 MARK OHRINGER
Retired, Executive Vice President, General Counsel, and Corporate Secretary, JLL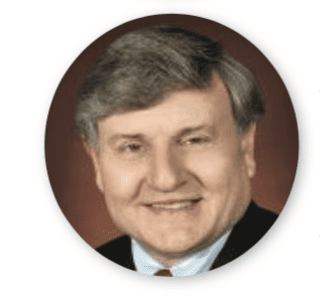 ALAN YUSPEH
Retired, Senior Vice President and Chief Ethics and Compliance Officer, Hospital Corporation of America (HCA)