Download Ethisphere's Insights app for all the latest content and the past issues of Ethisphere Magazine. 
The Business Ethics Leadership Alliance (BELA) was founded at the request of leading companies post the 2008 financial crisis with the intention to inform and help shape leadership behavior and corporate culture, expand the understanding of how data about ethical performance can enhance improvement, and provide value-add tools that members can implement to create more value for their companies, regardless of where they are in their program life cycle.
To this end, the BELA Resource Center is a place to access information and content to support your role. The resources found here range from research, whitepapers, past webcast PowerPoints, recordings, infographics, articles and more to use for new ideas within your own programs as well as a comparative benchmark against what others are doing.
Did you miss the inaugural Centers of Excellence Webcast on Global Trade Controls presented by member-organization, The Boeing Company?
Have You Seen the Culture Reporting Tool Yet?
Members of the Business Ethics Leadership Alliance receive exclusive discount pricing on the Ethical Culture and Perceptions Assessment. Also, as the community requested, we've released "add-on" questions for your current engagement surveys.
Schedule Your Custom Benchmarking Call
Already taken the Ethics Quotient®? Contact us to schedule your custom benchmarking call with one of our analysts.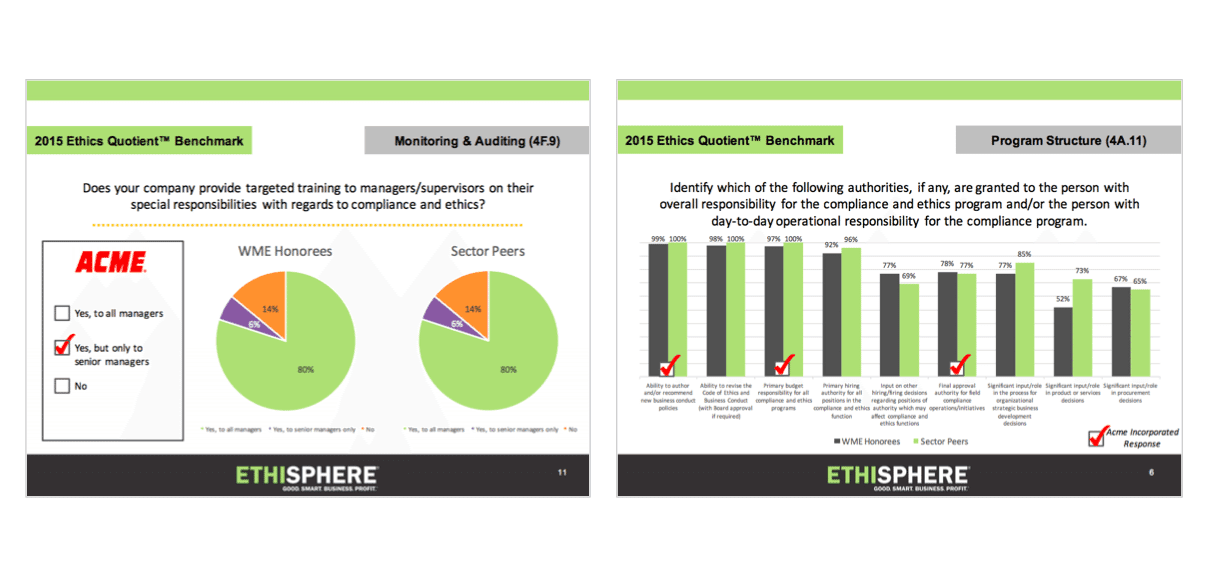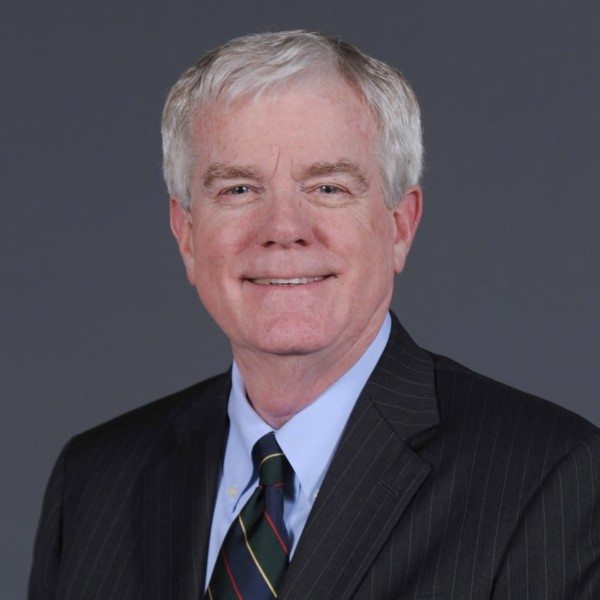 "Each year the bar is raised a bit higher and we respond by evolving our programs along with the survey. Ethisphere is not just a 'score keeper', but also a 'goal setter'."

-- Tom Tropp, Corporate VP Ethics & Sustainability, Arthur J. Gallagher & Co.
A Year-long Conversation Across Cultures, Geographies and Functional Boundaries
Companies Connect Around the World
on Regionally Specific Issues
Upcoming Forums
London Compliance & Ethics Forum | London, UK | Register
India Governance & Ethics Forum | Mumbai | Register

Past Summits and Forums
2017 Global Ethics Summit | New York, US | Recap
Latin America Ethics Summit | Miami, FL | Recap
Gender Diversity Forum | New York, NY | Recap
Third Party Risk Forum | Santa Clara, CA
Company-Hosted, Connecting Leaders
Through Candid Conversation
2017 Hosts Include:
Arthur J. Gallagher (Chicago) | Cambia Health (Seattle)
Cleveland Clinic (Cleveland) | Hospital Corporation of America (Nashville)
Jones Lang LaSalle (London)| LinkedIn (San Francisco)
Nokia (Helsinki) | Royal Caribbean Cruises (Miami)
Target (Minneapolis) | VF Corporation (New York City)
 Walmart (Bentonville)| Western Union (Denver)
Advice from Your Peers
The Member Roster contains direct contact information for multiple contacts at member companies.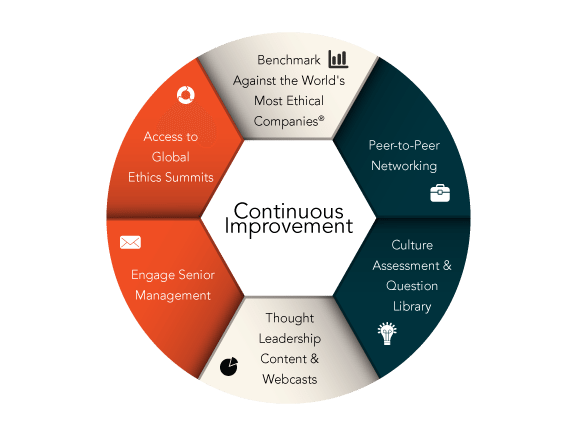 Alliance Priorities
Capture, codify and communicate leading practices throughout the community.

Bring together experts and expertise across local and global markets.

Help companies measure, improve and simplify their programs.  

Provide resources, tools and techniques to engage the C-suite and Board.